Agriculture
Flexible, configurable EHS software in the cloud—ready to adapt to your business needs.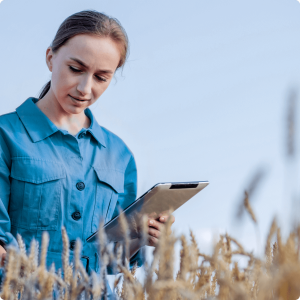 Stricter environmental regulations have led to more challenges in meeting compliance in agricultural industries.
The agricultural operations have the challenge of maintaining regulatory documents for both permanent and seasonal agricultural workers.  Additionally a  balance needs to be maintained between regulatory compliance and corporate sustainability while keeping environmental protection in mind.
EffexEHS becomes an excellent solution by allowing businesses to invest in a technology that can help agricultural businesses fill in the gaps with strategic Safety, Risk and Compliance management solutions.