Partner
Join industry leaders, partner with Effex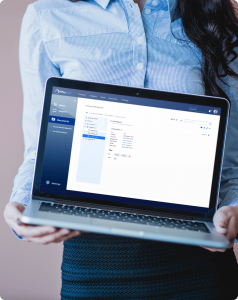 Leverage the solution used by leading Safety Consultants and Associations
Manage more clients, enhance your safety offering and improve your company's reputation by partnering with one of the leading companies in safety management software.
We work with our partners to find a style that best suits their specific needs (eg. referrals, bulk discount, co-selling, etc.).
Stay on the cutting edge of security practices
Use digital safety forms and signatures with photos, GPS, and time stamps
Monitor client safety activity in real-time
View leading indicators and KPIs for each of your clients
Free up time to take on more clients
Save time by automatically filing and organizing documents
Reduce travel time with remote monitoring and document distribution
Release custom pre-made form templates for all new client accounts
Become a partner today!