Biotechnology
It's technology that conforms to your organization and then gives you the visibility to transform it.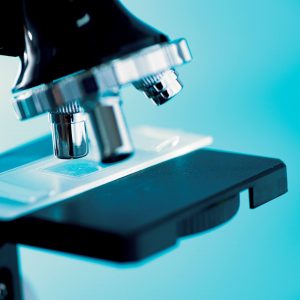 The innovations coming out of the Biotechnology Industry in the face of rapidly evolving regulations are extensive.  In such an  evolving environment where health related ideas and solution success can be hindered by the absence of a  required regulatory foundation, a strong method to manage EH&S compliance and output is essential.
Hitting a roadblock due to regulatory noncompliance can cost product manufacturers billions of dollars in lost revenue and can further hinder patient treatment options.