Mining
Mining environmental management software solution for even the most complex operations.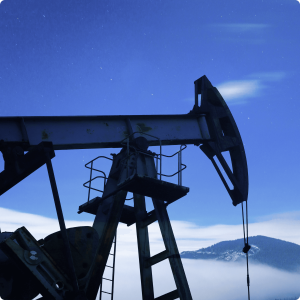 Strict standards across all job sites in mining need to be maintained. MSHA requirements can lead to a large amount of paperwork that can be cumbersome if not properly organized.
EffexEHS elevates the capability to track this important required paperwork to a whole new level. This further allows a more productive workforce with a strong emphasis on worker well-being.