Retail
EffexEHS delivers easy to use solutions for a range of EHS activities in the retail world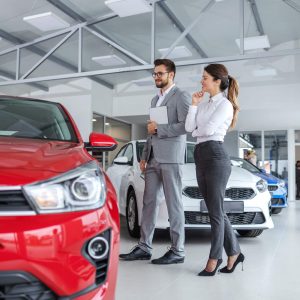 The retail sector in the US  employs over 10 million people and is worth a staggering 5 trillion. The typical hazards associated with a retail environment are often thought to be low risk, but accidents remain common and can inflict significant extra costs on a business.
Retailers are expected to protect anyone who enters their premises from harm, by removing or controlling risks to employees, volunteers, contractors or members of the public.
Every employer has to ensure the health and safety of employees while they are at work, and of any third parties affected by their business, which includes visitors to a retail unit such as members of the public, volunteers and contractors, by taking all "reasonably practicable" steps to guard against any "reasonably foreseeable" risks.
Regular and carefully considered risk assessments are needed to identify these risks and allow employers to put the necessary measures in place to eliminate them – or mitigate them as far as possible.