Document Control
You have to keep all your EMS-related documents controlled and up to date.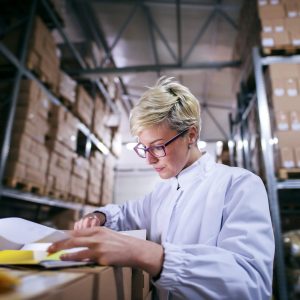 EffexEHS is a customized searchable repository for policies, programs, procedures, notifications, audits, and other related company documents.
A secure Library of all documents, reports, training records, and permits at your fingertips. Your team has immediate access to materials in one concise location.
Documents can be found efficiently with advanced searchable features. Documents can also be shared quickly with other team members to expedite communication. In addition, Safety Data Sheet (SDS) and chemical management features allow the user to see the chemical footprint within the organization.
We partner with all of our clients to constantly improve the platform to help them achieve their goals.