Healthcare
EffexEHS Platform can help you meet healthcare standards by streamlining EHS management to reduce risks, lower costs, protect employees and contribute to improved patient outcomes.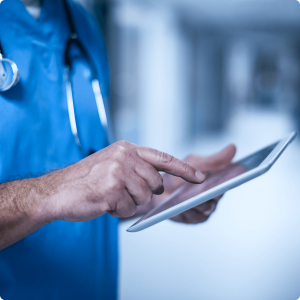 Safety, Environmental, and Emergency Management requirements for healthcare organizations are exhaustive.
Healthcare professionals are under demand to protect themselves and their patients from various elements while meeting, maintaining, and tracking required standards.
EffexEHS allows healthcare partners to efficiently meet regulatory requirements and focus on patient care matters most.